Family Therapy enables family members, couples and others who care about each other to express and explore difficult thoughts and emotions safely, to understand each other's experiences and views, appreciate each other's needs, build on strengths and make useful changes in their relationships and their lives. Individuals can find Family Therapy helpful, as an opportunity to reflect on important relationships and find ways forward.
Research shows Family Therapy is useful for children, young people and adults experiencing a very wide range of difficulties and experiences.
For more information about what family therapy is? please follow this link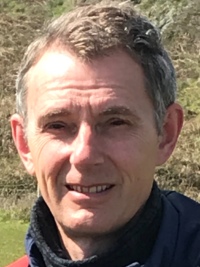 We feel fortunate to have a family and systemic therapist at Tavistock therapy Centre since this is a growing area of need in our communities.
Jon Dunn works with individual adults, children or adolescents
as well as couples or families.
He can be contacted directly for further information on jon@jondunntherapy.co.uk or by calling 07588151591