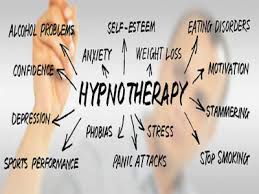 Hypnotherapy is a safe, natural and effective method for dealing with many issues that stem from our subconscious – something that we don't actually have control of. Hypnotherapy works at the root of the problem, creating changes that will allow you to live the life you want to live and be the person you want to be.
Hypnotherapy can help people from all walks of life make profound changes to their lives by improving their confidence, resolving serious phobias, reducing weight, stopping smoking and much more.
Laura also runs hypnobirthing courses.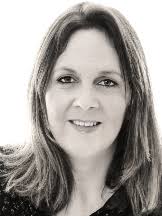 Contact Laura for more information
https://www.facebook.com/hilltophypnotherapy/
07891 892 009