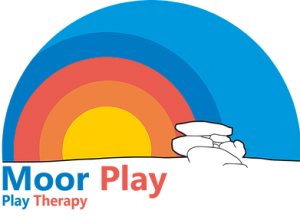 Play therapy is simply counselling for children. Play is used because it is a child's natural means of expression and communication and is the way they explore and make sense of their world. Often, conventional talking therapies are inappropriate for children who struggle to put their feelings into words.
Play therapy gives children the opportunity to explore and understand difficult feelings in a safe and trusting environment. It can increase their self-esteem and confidence by enabling them to understand aspects of their past experiences. The therapy provides them with better resilience for encountering future difficulties and encourages a more hopeful view of their world.
Central to the therapy is the relationship that the child and therapist develop; the therapist is a completely different adult who focuses on the child for the duration of the therapy. The child is allowed freedom of expression and can play without external learning aims or structures. Minimal boundaries are set to make the child feel safe. The therapist completely focuses on the child for 45 minutes and mostly works in a non-directive way. When appropriate more direct counselling methods are used to label and manage the feelings and experiences of the child. The therapy time is confidential so that the child is free to explore personal issues. Difficult feelings and experiences can be explored through the metaphor of play using an extensive toolkit comprising sand, water, stories, music, art, role play and puppets. The child learns to move on from trauma and can better manage strong emotions.
Contact Libby Steel if you are interested in learning more about play therapy.