COVID-19 UPDATE
We are pleased to be reopening the centre for in person appointments with our therapists. However, our priority continues to be the safety of our clients, therapists and families, and the communities we work in.
With that in mind, we have made some changes to the clinic and will be following Covid 19 public health advice around handwashing, sanitising all surfaces between use, and maintaining a social distance of 2 metres
Face coverings must be worn in all communal areas such as the stairwell and waiting area.
• The main door will be left open. Please use the hand sanitiser that will be available on arrival and throughout the clinic rooms.
• Please do not arrive early for your appointment – the waiting room will have limited seating available. You can text or call your therapist when you arrive so that they can meet you.
• The kitchen will be closed, but you are welcome to bring your own drinks to your appointment.
• If you need someone to accompany you to a session, please let your therapist know in advance so that they can make sure the room is set out appropriately.
• If you are feeling unwell, stay home, and contact your therapist to reschedule or arrange remote support.
PLEASE CONTACT INDIVIDUAL THERAPISTS TO FIND OUT IF THEY ARE RESUMING IN PERSON APPOINTMENTS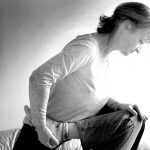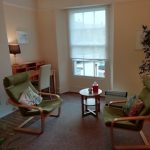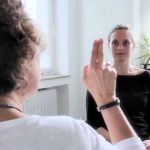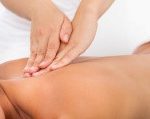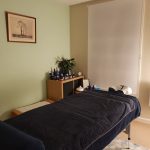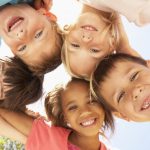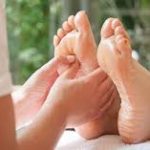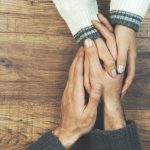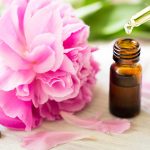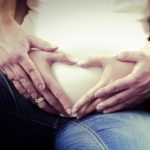 Tavistock Therapy Centre offers holistic and psychological therapies with a single goal in mind – to help our clients achieve optimal health and wellbeing. To do this, we believe in addressing the person holistically as one whole, with an integrated approach that draws on a wide range of disciplines, remedies and healing modalities to boost body, mind and soul.
The Tavistock team comprises a network of local  therapists who have a shared ethos and values and are committed to excellence.
We work both independently and collectively, enabling us to provide a truly tailored, integrated solution to your individual needs.
We offer a wide range of holistic and psychological therapies for both children and adults, supporting the whole family 
Please explore or get in touch to find out more.
What we Offer: