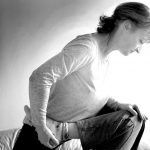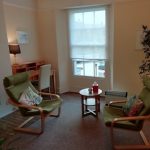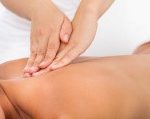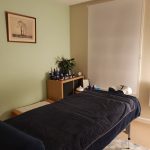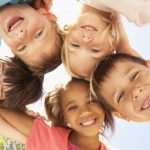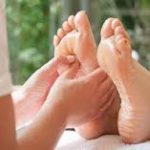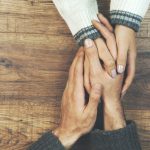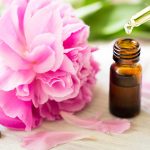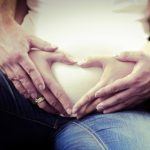 Tavistock Therapy Centre offers holistic and psychological therapies with a single goal in mind – to help our clients achieve optimal health and wellbeing. To do this, we believe in addressing the person holistically as one whole, with an integrated approach that draws on a wide range of disciplines, remedies and healing modalities to boost body, mind and soul.
The Tavistock team comprises a network of local  therapists who have a shared ethos and values and are committed to excellence.
We work both independently and collectively, enabling us to provide a truly tailored, integrated solution to your individual needs.
We offer a wide range of holistic and psychological therapies for both children and adults, supporting the whole family 
Please explore or get in touch to find out more.
What we Offer: